Just watched season 1 of this yesterday, it's pretty awesome. Probably the first good show I've seen in a while.
It's a super hero animated TV show, but it's really brutal and very much aimed at adults.
Don't click if you don't like gore or don't want to see a plot spoiler.
It's kind of like, Superman vs The Justice League I guess.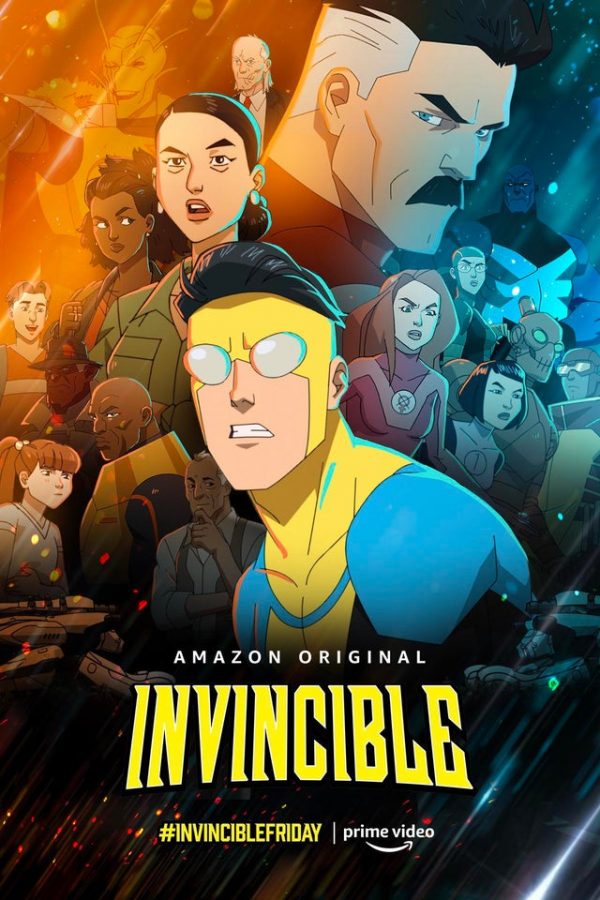 http://www.youtube.com/watch?v=EI8KGKHrwDc
<- Video containing spoiler/gore
I guess it's a spoiler but if you don't see how good it is (if you're into this kind of thing), you might not watch it at all!
It's not just blood and gore ofc, it has a great story too.
(Edited by moderator to reduce visibility of mature content, little late, sorry!)